About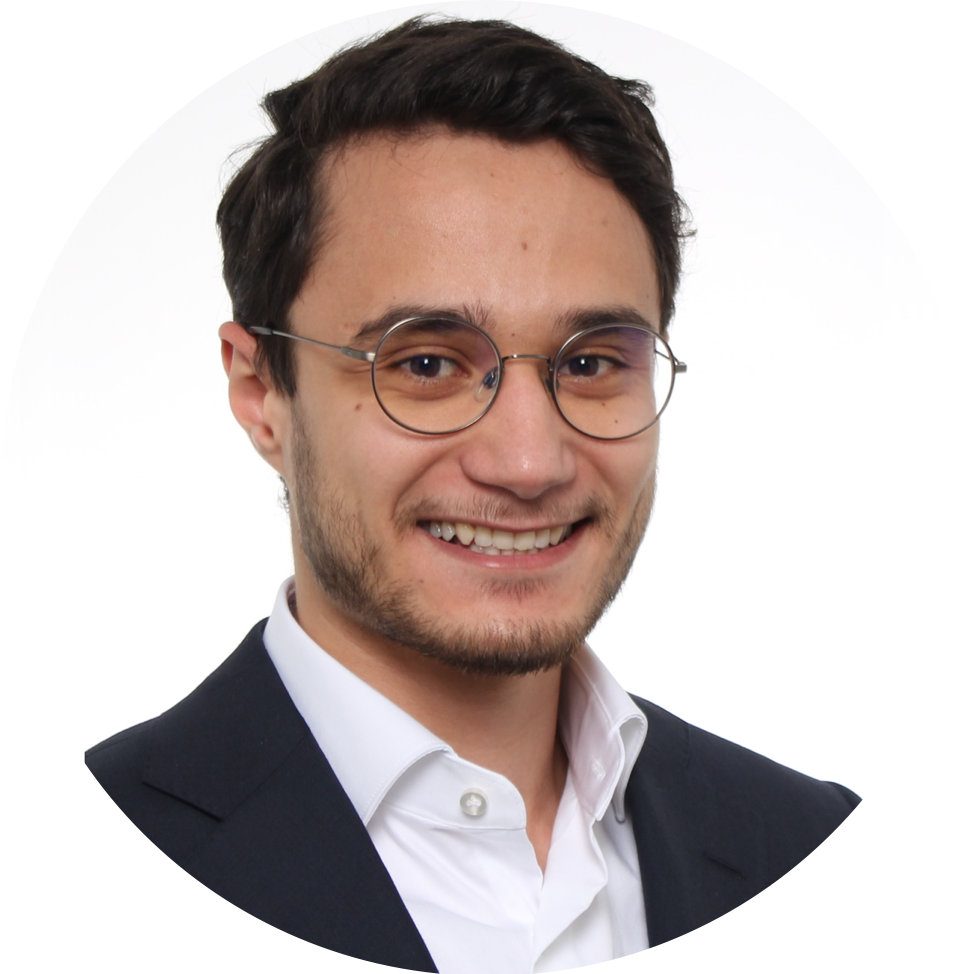 My name is Ali Senhaji (عَلِي صْنهَاجِي in Arabic). I am a Management Consultant at McKinsey & Company, with a background in AI & Machine Learning Engineering and Research.
Currently based in Helsinki, Finland
Say Hi!
---
Experience
Consultant at McKinsey & Company, Finland 2021 - Present
Machine Learning Engineer at Huawei Technologies, Finland 2020 - 2021
Machine Learning Graduate Researcher at the Signal Analysis and Machine Intelligence (SAMI) Group at Tampere University, Finland 2018 - 2020
Chief Operation Officer at Tribe Tampere, Finland 2018
Research Assistant at the Natural Language Processing Group at Virginia Commonwealth University (VCU), USA 2017
Project Manager, Le Maroc Digital, Morocco 2016
Teacher Assistant & Computer Science Tutor, Al Akhawayn University in Ifrane, Morocco 2015 − 2016
Founder & Project/Product Manager, Univertime Inc., Morocco 2012 - 2015
Provided content creation services and launched own products such as: Actutime (Morocco Web Awards 2013 Finalist as Best Tech Webzine of the year), Eventime.ma, Culturtime and others.
Education
M.Sc. in Data Engineering and Machine Learning at Tampere University, Finland 2018-2020
Thesis: Incremental Multi-Domain Learning with Domain-Specific Early Exits
B.Sc. in Computer Science with honors at Al Akhawayn University in Ifrane, Morocco 2014-2018 (Magna Cum Laude)
University of Eastern Finland, Finland Spring 2018 (Exchange program)

Virginia Commonwealth University, USA Spring/Summer 2017 (Exchange program)
Publications
Not all domains are equally complex: Adaptive Multi-Domain Learning [arxiv] - Accepted to the International Conference on Pattern Recognition (ICPR'2020)
Honors and Awards
• 1st Prize at the AI Huawei Hackathon 2018 (Blog Post)
• 1st Prize at Junction Hackathon 2018 - AI and Big Data Track (The Hack, Demo)
• 1st Prize at the The Annual New York University Abu Dhabi (NYUAD) International Hackathon for Social Good in the Arab World 2016 (Qusasat)
[in the news: AUI, NYU, The National, Arab.net, Intelligent Cio ]
• Selected as a Global Teen Leader 2015 by We Are Family Foundation
• Awarded the U.S. Department of State & the Coca-Cola Company Scholarship to attend the Global Business Institute 2014 program at Kelly Business School, Indiana University (Video)
• 1st Prize at the NASA Space Apps Challenge 2014 (Disaster Anticipation Network)
---